FROM 10:30AM-4:30PM
ENTER THROUGH SOUTH GATE, GRIDLEY ROAD
(WITH THE COW ABOVE IT)
For the following Adult and Youth Departments:
Clothing/Textiles/Quilts, Preserved Foods, Fine Arts, Photography,
FFA, USA/Skills, Youth Auction, Crafts, Home & Industrial Arts,
Generational Traditions
more
Competitive Stills
Art, Home Art, Plant, and Still Exhibits
Online Entries Now Available
Please note: Youth and Adult Departments have been separated. ALL Youth Entries must be registered in Department H or Department J.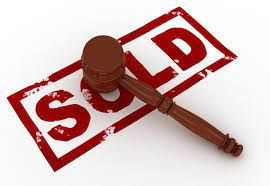 YOUTH INDUSTRIAL ARTS AUCTION MOVED TO SATURDAY AUGUST 27
!!IMPORTANT UPDATE!!
The Youth Industrial Arts Auction will now be held on Saturday August 27th. Auction Items will be on display under the sailcloth adjacent to the sheep barn. The Auction will begin at approximately 11:30am , shortly before or after the "Sale of Champions", tbd by Auctioneer. Check with Livestock office morning of Auction for updates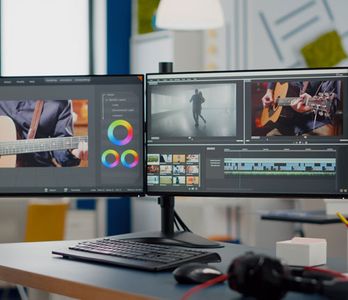 NEW at Butte County Fair: Youth Digital Media
DEADLINE EXTENDED TO AUG. 14! This Youth only department is designed for all those dabbling in creating digital works of art. We have three basic divisions: Instructional and Entertainment videos, and Digital Arts, with the option to enter as an individual or group. Show off your digital art, graphic design, and video skills at the Butte County Fair! Sign up here today!
*VIDEO SUBMISSIONS REQUIRES A 2-STEP PROCESS. SEE PAGE 22 IN THE HANDBOOK FOR INSTRUCTIONS.*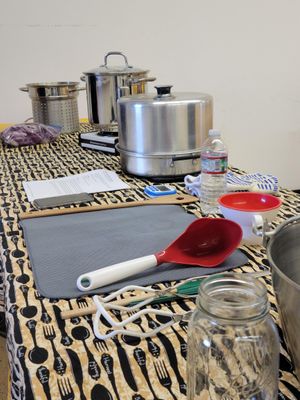 PRESERVED FOODS WORKSHOP IS "IN THE CAN"
Thank you to the UC Master Food Preservers (a public service and outreach program under the University of California Division of Agriculture and Natural Resources) for presenting a very comprehensive and fun workshop!
We were a small but mighty group that learned safe canning practices, including do's and don'ts. Water bath canning and steam canning were demonstrated live, and participants took home their own jar of pickled onions, freshly canned. Additionally, participants won prizes of books on canning, canning utensils and those oh so prized canning jars. Everyone enjoyed themselves and we look forward to planning a second workshop this fall. Make sure you check this page for more upcoming workshops throughout the year!!