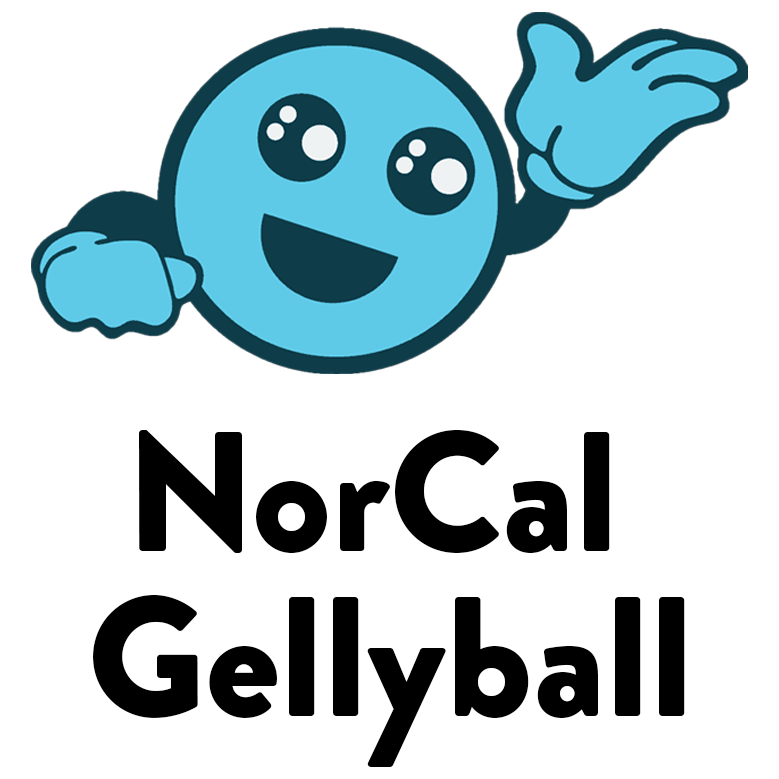 NorCal Gellyball (FREE) Thursday ONLY
NorCal Gellyball will take place in the arena on Thursday, August 24 for one night ONLY!!
Gellyball takes the best of all of its competitors and combines them into one fantastic game. Gellyball games are fast-paced like airsoft and paintball but eliminate the pains and stains that often come with those games. Also, Gellyball Blasters are high-capacity, eliminating frequent breaks in the action for reloading, such as those we usually see in Nerf games.
Yes it's SAFE!! Gellyball uses a polymer orb that is hydrated with water. Upon impact, the Gellyballs burst and leave a small water drop behind. Low impact means less pain and makes it safe against glass, paint, and everything you want to keep dent or scratch-free.