Document Submission
On the left is where you can submit the exhibitor's documents required by the fair.
If you are not ready to submit all the required documents, you can log in later and submit items individually.
On the right is where you can check to see if your documents have been reviewed by fair staff.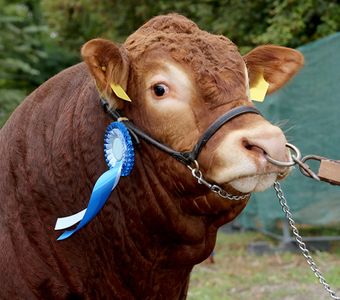 HOgs, sheep, & goats
Please have your ownership documents submitted by
June 24, 2022 at 5PM
Blue Ribbon Online System